HACCP Certification for Gram Commercial Refrigeration
The Skanos team are delighted to announce Gram Commercial's Ultra Energy Efficient refrigeration systems are now officially HACCP certified! We're honoured to supply one of only two Commercial Refrigeration brands in Australia with the prestigious HACCP certification and tick of approval.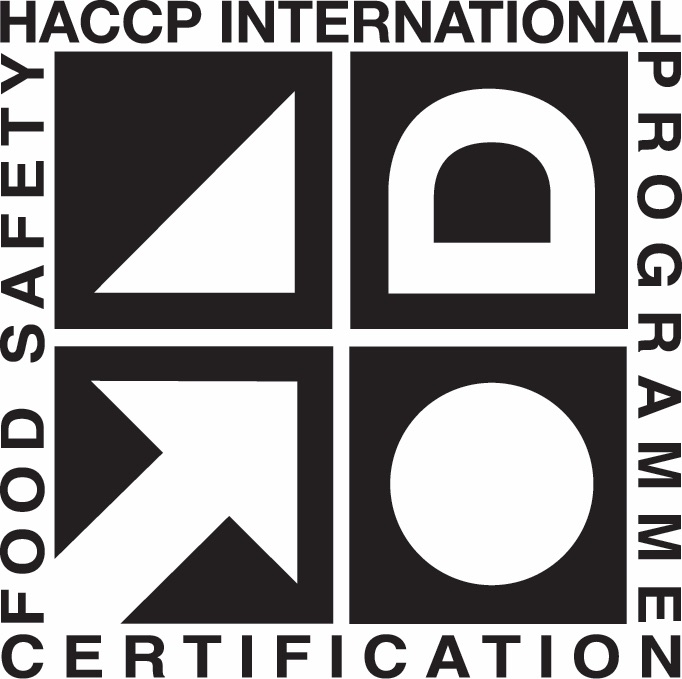 As the HACCP slogan goes... "Eliminate the hazard - reduce the risk." Ensuring HACCP compliance is a top priority for those in the foodservice industry and can be a methodical and time-consuming process. Gram Refrigeration helps to streamline these systems and processes so commercial kitchen teams have the peace of mind to trust their dedicated food safety and quality control efforts are supported at the highest level.
The HACCP Certification Process
Our broad Gram refrigeration range underwent thorough and stringent testing over several days. Thank you to Karen and team from HACCP for their rigorous and detailed inspection process. No stone was left unturned. It's a testament to Gram's modern European engineering and design that we now wear the HACCP badge of honour across the models.
Winning features that contribute to optimal food safety include:
Intelligent temperature control and digital temperature display
Temperature alarms
Design principle of 'no broken surfaces' for ease of cleaning and hygiene
Modular rails can go directly in the dishwasher
Automatic self-closing door with pedal door opener
Quality stainless steel shelving
Unique air distribution system for uniform cooling within the cabinet
Minimal cool air or heat escapes the cabinet
Removable door gasket for easy cleaning
If hygiene, performance, efficiency, versatility, compliance and safety is important in your commercial kitchen, look no further than Gram Commercial. Models range from mini marine grade bar fridges, to universal multifunction quick chill and controlled rapid thaw uprights. Gram produce robust four door or drawer under bench units, roll in blast chill/freezers with thermo printer option for HACCP documentation, and everything in between.
With quality control at the forefront of their design criteria, it's clear why Gram is the trusted choice for cold storage systems in high volume and intense modern process cooking and catering environments.
Hospitals
Nursing Homes
Restaurants and Catering
Hotels and Resorts
Food Production
Airports Bakeries and Patisseries
Offshore Refrigeration
Green Buildings
We represent excellence in design and engineering innovation in commercial catering equipment efficiency, hygiene and performance. Gram Commercial Refrigeration Australia are HACCP certified and accredited. Skanos are the the exclusive Australian Distributor for Gram Commercial, ensuring your peace of mind in commercial cold storage.